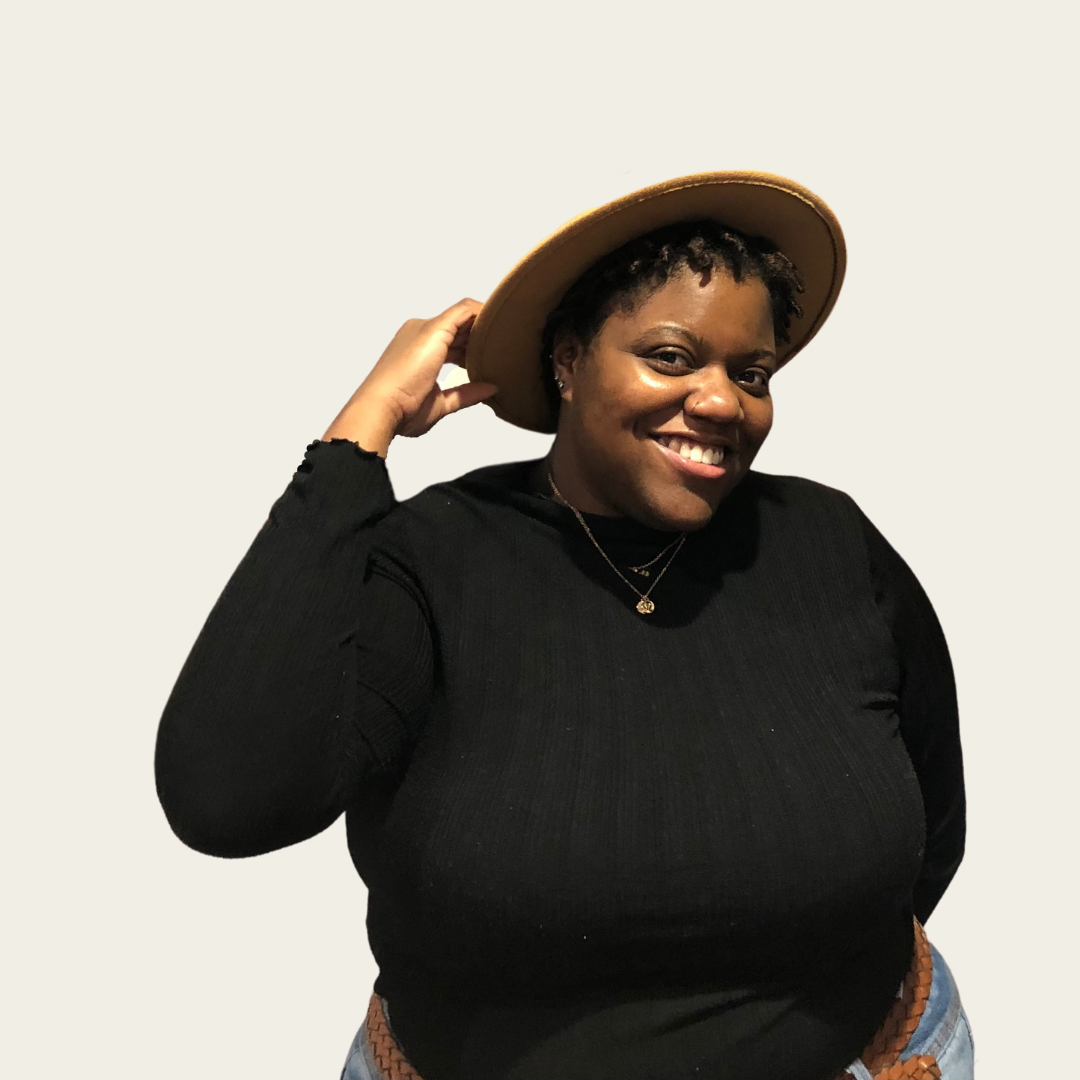 About Ashanti
Ashanti Davis,is an Educator, Private Chef and all around lover of everything food, holistic wellness and plants. 
THE TOUGHEST EXPERIENCE SHE WENT THROUGH
Her story began in 2014 when she started her blog Young & Naturalle. At the time she was going through some of the most challenging transitions of her life. She was graduating high school, going to college a few hours away from home and a month before graduating high school, three weeks before her 18th birthday and Prom she lost her Dad to pancreatic cancer. So, when she  began her freshman...