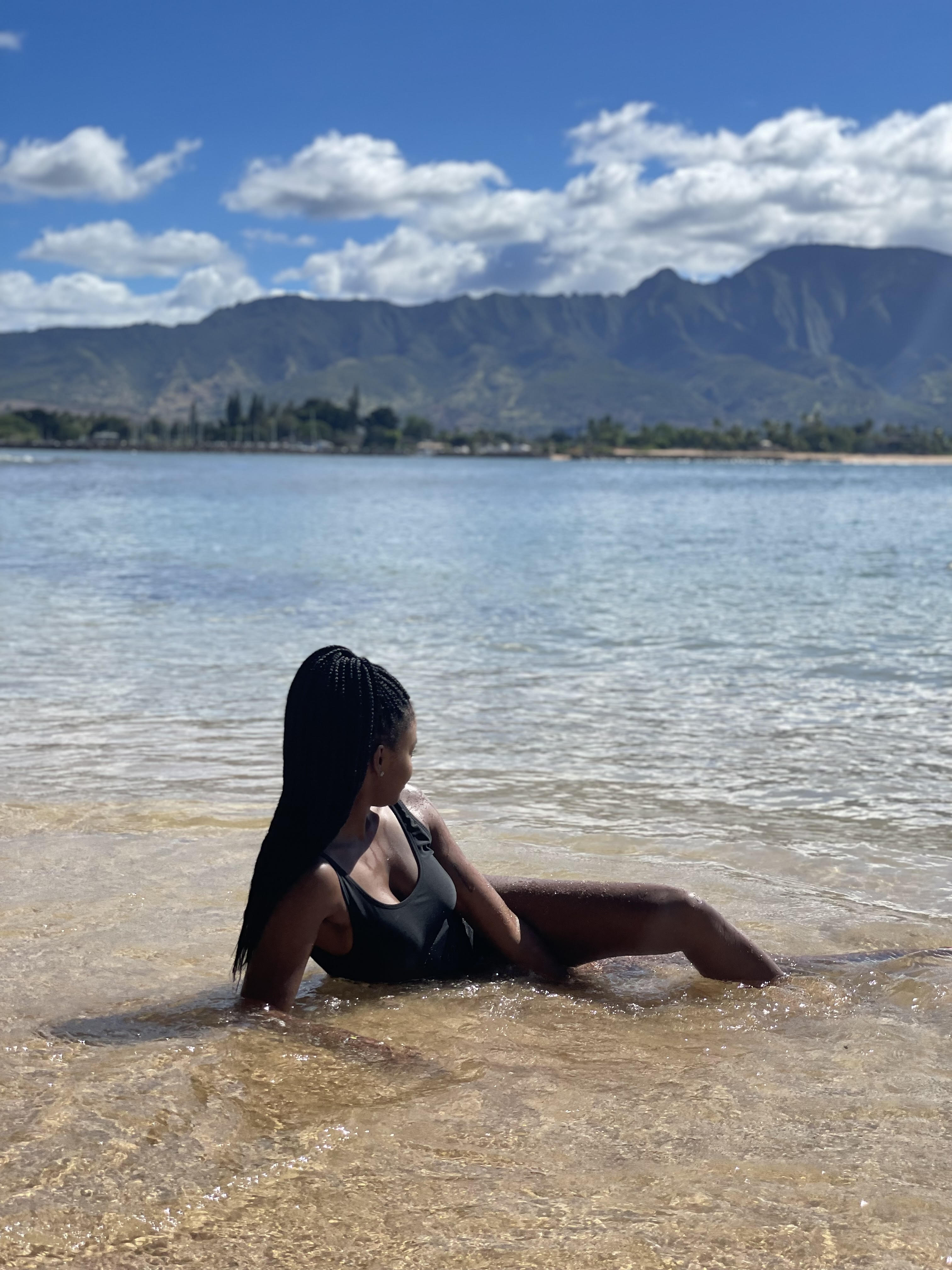 About Chelsea
Chelsea Murray is a curator of life. She loves to design experiences and collect everything -- mostly art, micro-histories, and memorabilia. Professionally, she is a consultant and helps organizations with strategic planning, development, and fundraising. There is no limit to what she loves to do and is able to accomplish, so she is always discovering new ways to live her individual life in the best way it suits her. 
THE TOUGHEST EXPERIENCE SHE WENT THROUGH
Chelsea says' "The toughest experience that I've been through (still going through) is actually taking a break from work...