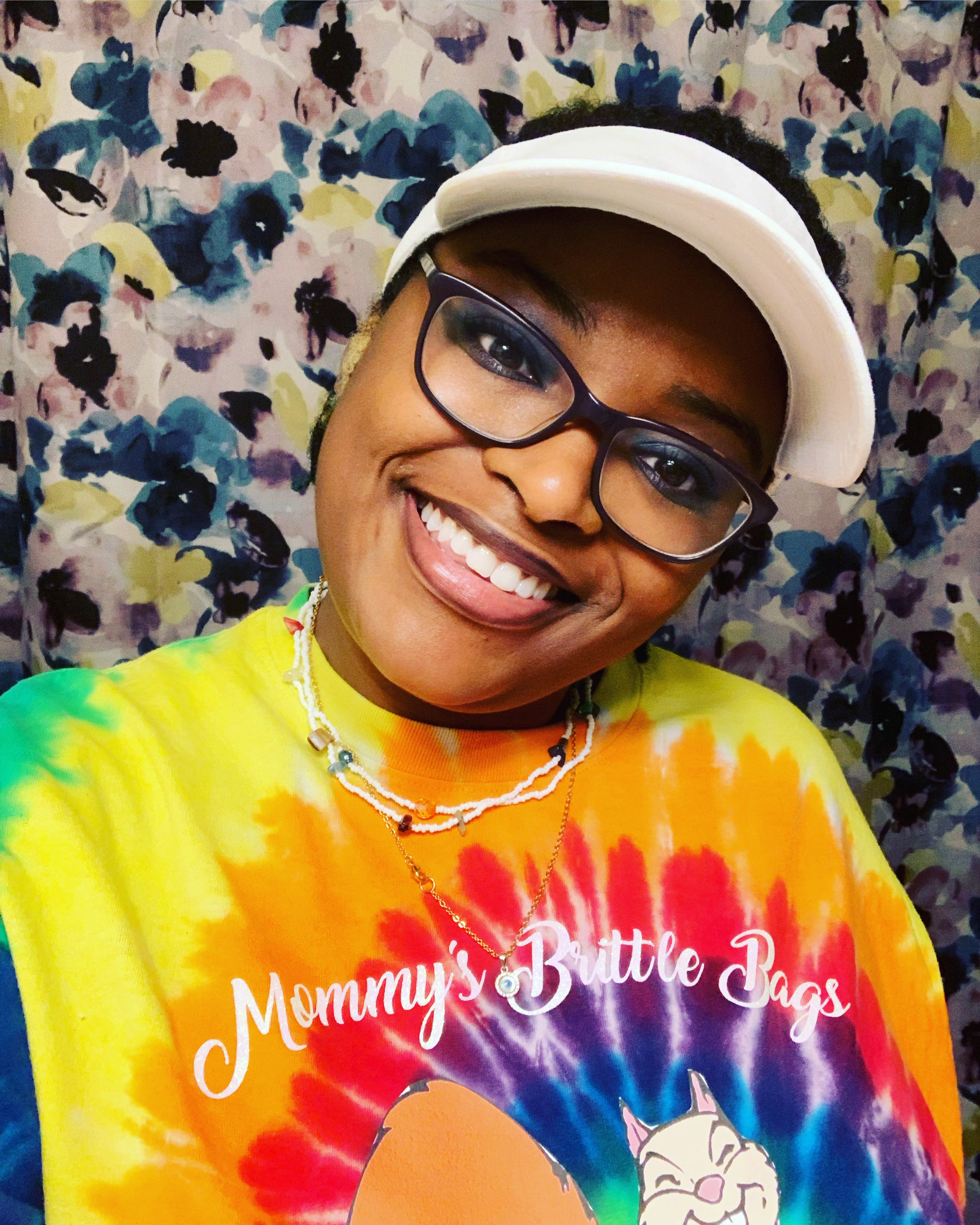 About Monishae 
My name is Monishae' Freeman. I am a mother of three beautiful young women and they are what motivate me! I know that they are watching me build something that I've never had before, my business! I've always had a lot of things that I could do, but never really stepped out and stood behind one thing.
The toughest experience she went through
"Once COVID hit, I was pregnant. By the time I should have returned to work, I had a newborn baby, so I decided instead to start a dispatching...