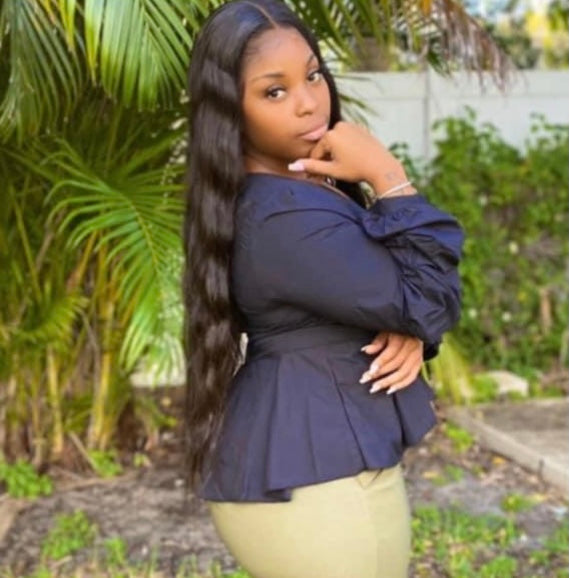 About Lena 
Lena Solomon is A Serial Entrepreneur. She is a hairstylist at (_touchedbylena) plus CEO and founder of MGB CLUB and what she  does at MGB is Embrace, Empower, and Educate Moms around the world who are raising babies and businesses.
THE TOUGHEST EXPERIENCE SHE WENT THROUGH
The  toughest experience she went through was having her children at a young age. Not really knowing the ins and outs of motherhood but when she had them she knew she  was in for a greater purpose. She believes that God had a purpose for...