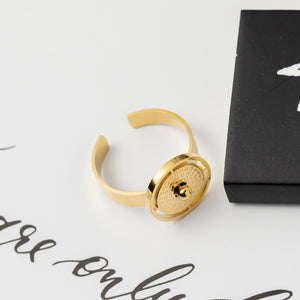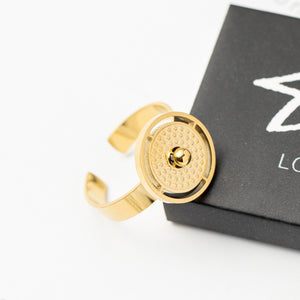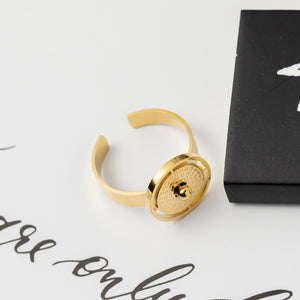 Introducing our Eve Ring, a stylish and versatile piece of jewellery that will add a touch of elegance to any outfit.
Crafted with high-quality titanium steel, this ring features a retro and simple style that is both timeless and modern. The adjustable design allows for a comfortable fit on any finger, making it a great gift for yourself or someone special.
Perfect for any occasion, this ring can be paired with any outfit, from casual to formal. The titanium steel construction ensures that it will last for years to come, making it a great addition to your jewellery collection.
Order your Eve Ring today and add a touch of effortless sophistication to your style.