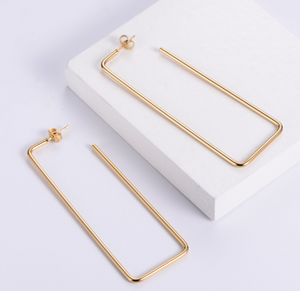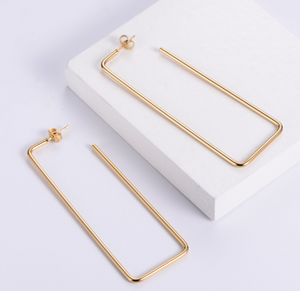 Introducing our Lola Earrings, a timeless piece of jewellery that will elevate any outfit with its simple and elegant design. Crafted with high-quality stainless steel, these earrings feature a sleek and minimalist style that adds a touch of sophistication to any look.
Perfect for any occasion, these earrings are versatile and can be paired with any outfit, from casual to formal. The stainless steel construction ensures that they are durable and will last for years to come, making them a great addition to your jewellery collection.
Order your Lola Earrings today and add a touch of effortless elegance to your style.