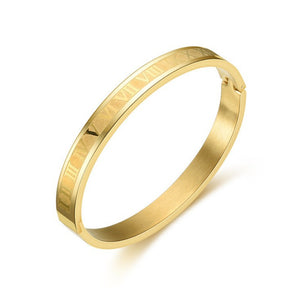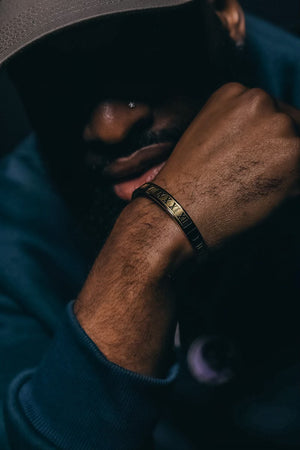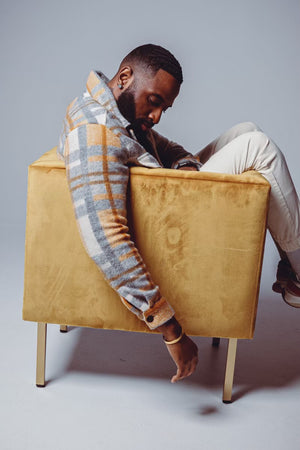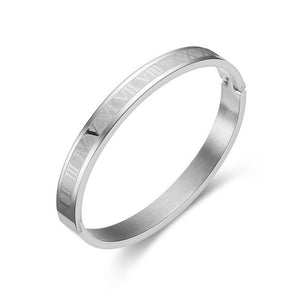 A fashion-forward and trendy piece that is sure to elevate any outfit. Made from high-quality stainless steel, this bracelet is beautiful but also durable and long-lasting.
Featuring Roman numeral embossing, this bracelet is the perfect way to showcase your individuality and add a touch of sophistication to your look. The unique design is eye-catching and stylish, making it the ideal accessory for any occasion.
Designed to be worn by both men and women, this bracelet is a versatile addition to any jewellery collection. The 6.5 cm size ensures a comfortable fit for most wrist sizes.