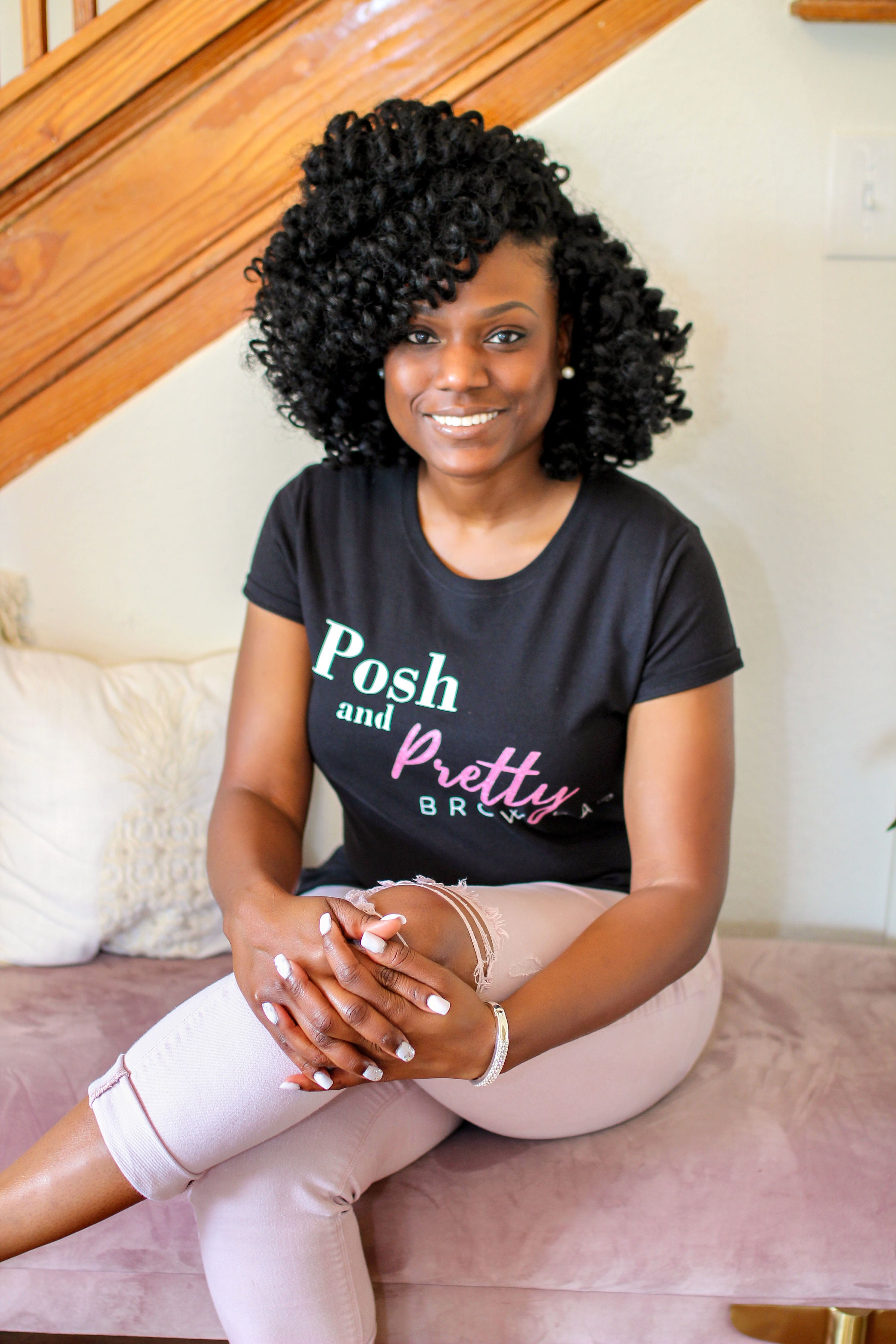 About Danielle
Danielle Johnson, is the Owner and Master Brow Artist of Posh and Pretty Brow Bar. The premier brow studio in Southeast Houston, TX. She offers various brow services to busy women that help them save time but still look beautiful! Her devices are semi-permanent ombre and combo brows, henna brows, brow grooming, and saline tattoo removal. 
THE TOUGHEST EXPERIENCE SHE WENT THROUGH
Danielle says, "My toughest experience has been learning to stay the course during the valleys of entrepreneurship. It's certainly a rollercoaster, so learning to stay focused during the rocky...