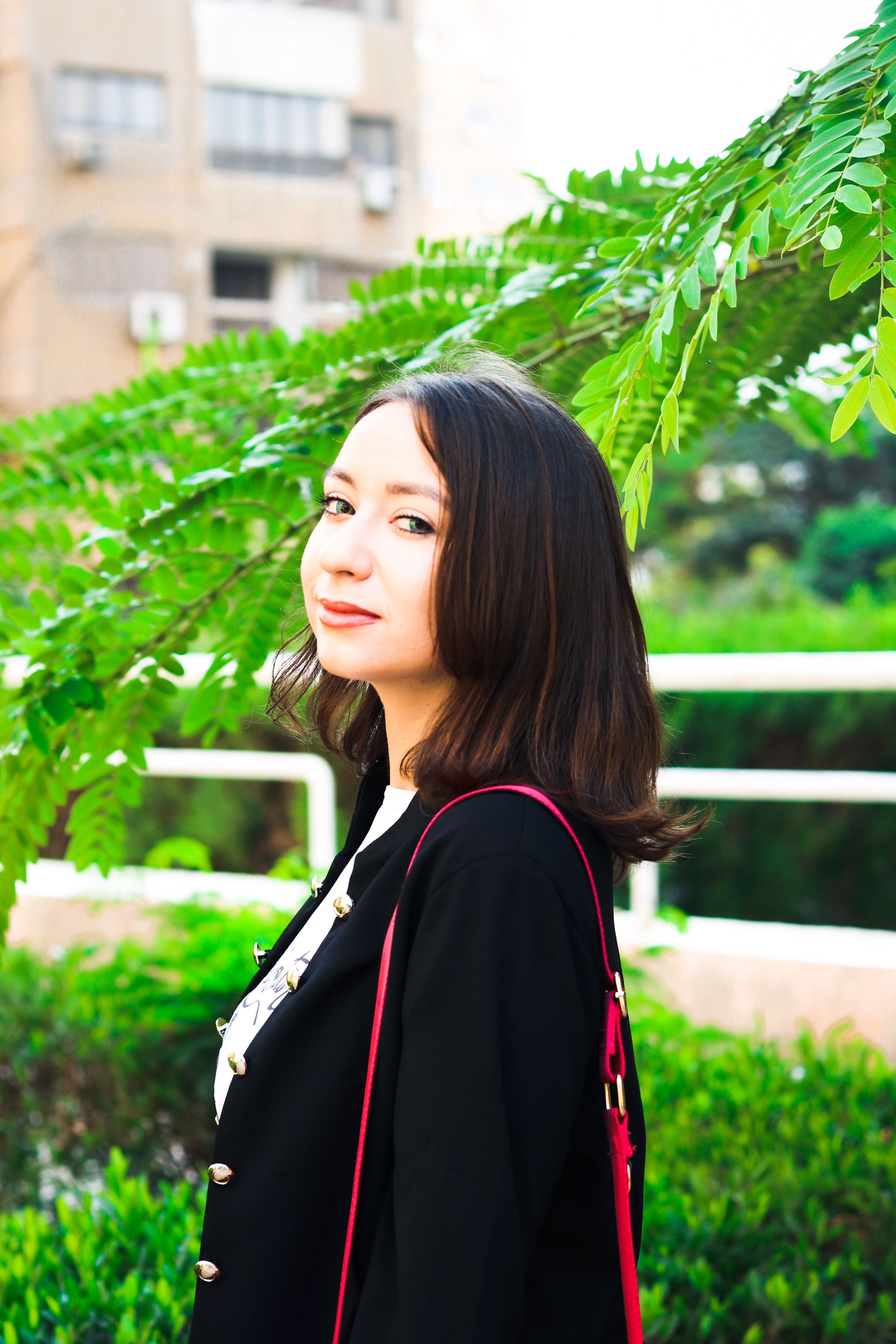 About Elissar
Elissar is a young entrepreneur, a woman of many traits. Event Planner ,owner of Advertising Agency, weight-loss consultant for itworks, Partnered with a staffing agency staffing events worldwide, life insurance agent and she is  just never stop hustling.
THE TOUGHEST EXPERIENCE SHE WENT THROUGH
Elissar says, "Growing up in Detroit my family faced severe poverty , nights feeling lost not sure how we were going to make it , I spent the majority of my childhood in survival mode. I had experienced that pain and fought through poverty and been the one to pull...