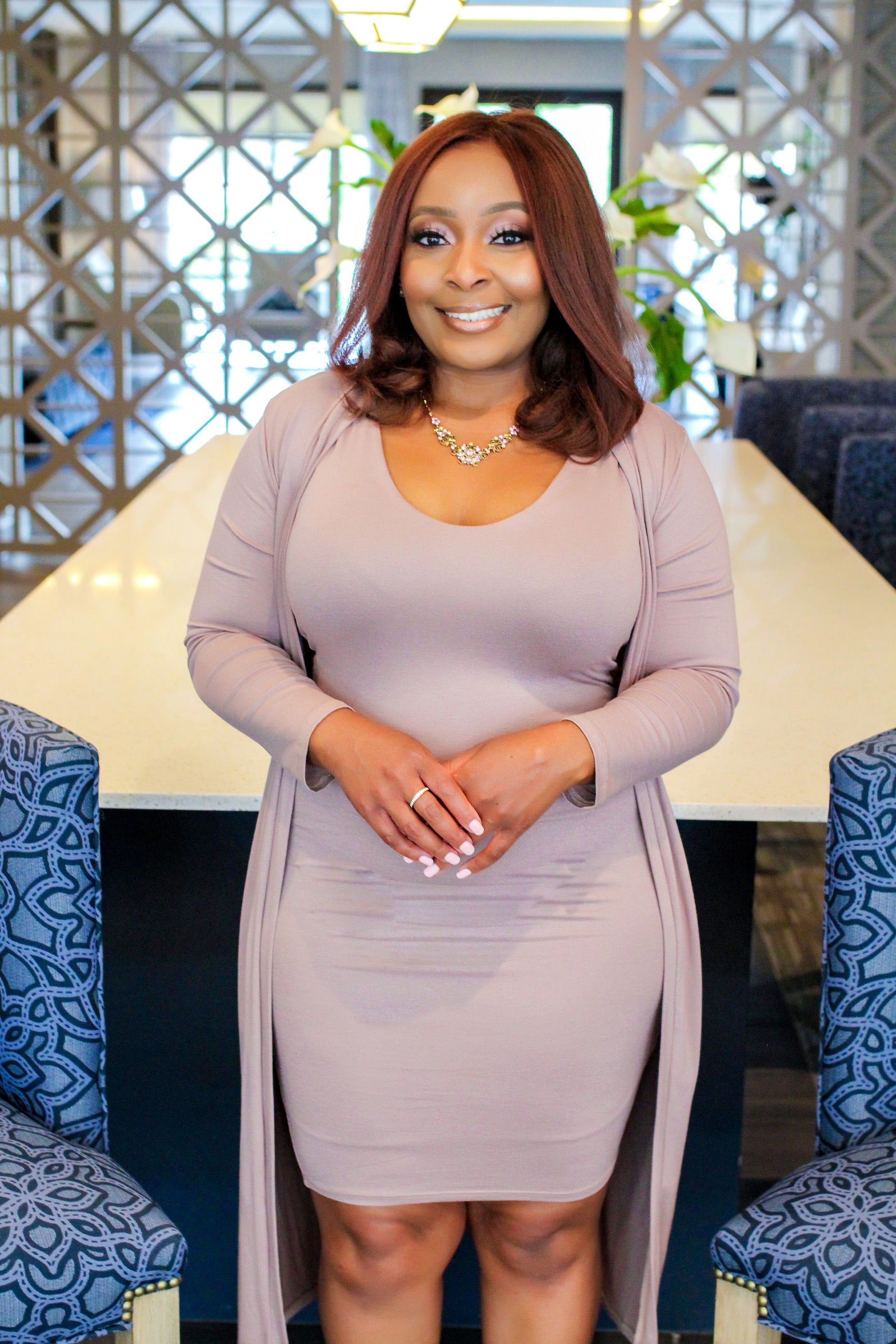 About Nortosia 
Nortosia is a Certified Abundant Life Coach. She helps individuals find inner peace, gain confidence and discover their purpose through healing.She is also a Licensed Clinical Social Worker in healthcare.
THE TOUGHEST EXPERIENCE SHE WENT THROUGH
Over the years, she had to navigate a number of life challenges from a history of abuse, trauma and struggles with self-confidence. The most challenging experience was discovering how these things affected her life decisions as an adult. She was engaged to be married and after the wedding was called off, She had the opportunity to start...